arkuweld welding trade centre provide for you special offers: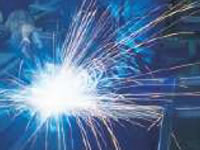 welding machines for hand electrode, MIG,MAG,TIG, welding/cutting plasma and plasma braze
torches for electrode, MIG,MAG,TIG, plasma
filler metal + equipments
oxyfuel process devices
oxyfuel cutting operators and machines
automatic welding and robots
orbital-and laser machines
repairing of plants and torches
gas cylinder distribution systems
tank and container systems for liquid gases
special offers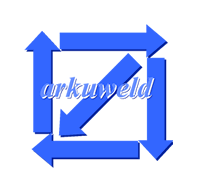 arkuweld welding inverter for electrode and TIG liftarc
160 ampere, 8,5 kg, 230 voltage
570,00 Euro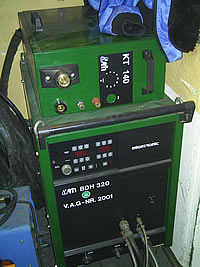 BDH 320 MIG
hose connection 10m with wire feet unit 4 rolles
programmable power sorce MIG/MAG MMA / WIG Lift Arc
production year 2001 less weldered, 2007 new power parts incoperated, seconhand
cost incl. torch 1.650,00 Euro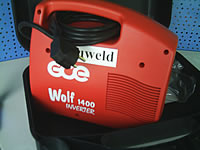 new / welding power source inverter 140A MMA/WIG 
350,00 Euro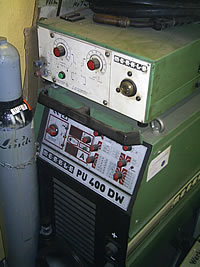 MIG/MAG power sorce 400 A MMA and MAG
10m hose connection
wire feet unit 4 wire rolles secondhand
cost compl. 1.200,00 Euro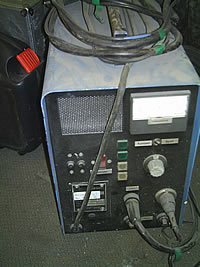 stud welding power source till 8mm
with lift and lace-ignation
incl. welding torch and equipment
compl. cost 250,00 Euro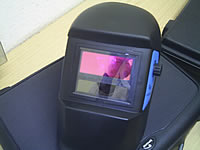 automatic head shield 9-13 new
compl. cost 98,00 Euro
all ptrices and cost are without tax
more welding and cutting article you can check our catalogue.
For direct catalogue internet order, you get 40%discount. No sales off except for special offers.